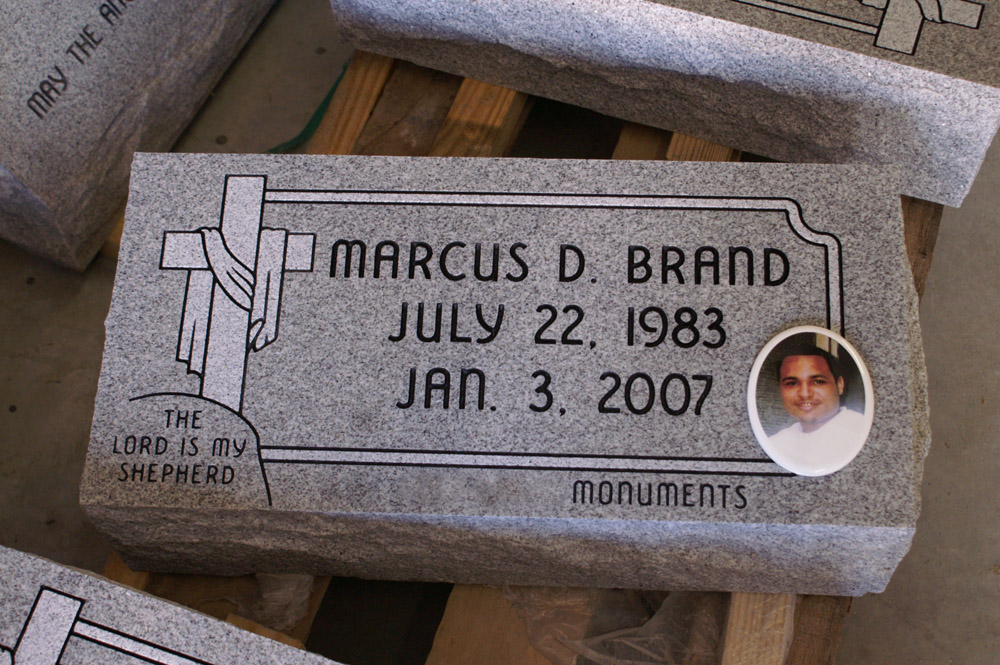 'How much does a tombstone cost?' 'What is the price of a gravestone?' 'How much I need to pay for a tombstone picture?'
All of these are popular questions when it comes to tombstone pictures and prices. Also known as headstones or gravestones, the graves of deceased ones offer a lot of possibilities for customization. Obviously, the main focus of this is an acute representation of their personality and/or life mission.
Tombstone Pictures and Prices: A Leap Forward In Technology
Nowadays, there are a lot of tombstone photos that have been advanced. In fact, the technology with which they are digitalized and then printed on ceramics has advanced so much, that it offers endless possibilities.
As you may know, the decades passing make many stones becoming harder and impossible to read the inscriptions they originally contained. Old photos are blurring out and the memory of a loved one becomes invisible.
Fortunately, there are tombstone pictures and prices you can check out and ensure that your deceased loved one gets the best memory in a form of a ceramic picture for headstone. By simply configuring an image and digitally re-touching it, it can be printed on ceramics in quality that lasts for long.
Ceramic Tombstone Photos, Prices & Sizes
Basically, there is no precise cost for a tombstone. It depends a lot on its size, design and normally, the type and color of material used. There is an additional cost for lettering, finish, artwork and other relevant factors.
The tombstone pictures and prices, therefore, come in a great variety. And while flat, bevel upright and other gravestones have varying prices, the most flat grave markers cost around $1000 or less. An upright headstone, however, can cost up to $10,000 but there are simple upright tombstones in the range of $1,000 to $3,000.
The average cost of a gravestone, however, is $1,500 to $2,000. Companion headstones are normally priced higher than ones made for individuals. Nowadays, granite and bronze headstones are a trend – simply because of their resiliency, durability and cost-effectiveness.
A Final Word
In the end, if you are looking for various colors on your tombstone photos, you may want to consider granite. It is the material that is available in a wide variety of colors including black, white grey, green and red – and is less expensive compared to bronze.